You know that all purchased Audiobooks are AA or AAX protected formats. There are full with limitations that you can't play or listen to Audiobooks on any devices as you like.
If you want to listen to them on a new audio player, you will find it won't work unless you can authorize them at first.
Have you ever thought of converting these AAX audiobooks to MP3 format, and then you can play these converted MP3 audiobooks without limitation any longer?
Step-by-step guide to convert Welcome to Night Vale to MP3 format.
If you have purchased Welcome to Night Vale, make sure that you have authorized it to your computer.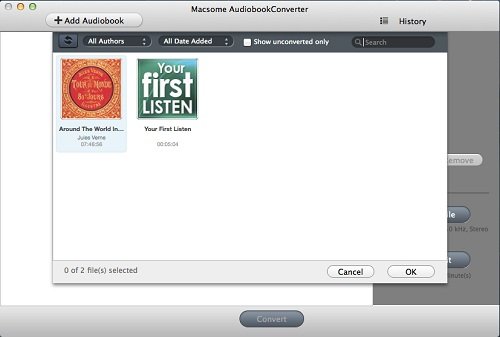 Step 2. Click Profile button and select the required profile in Output File Format drop-down list.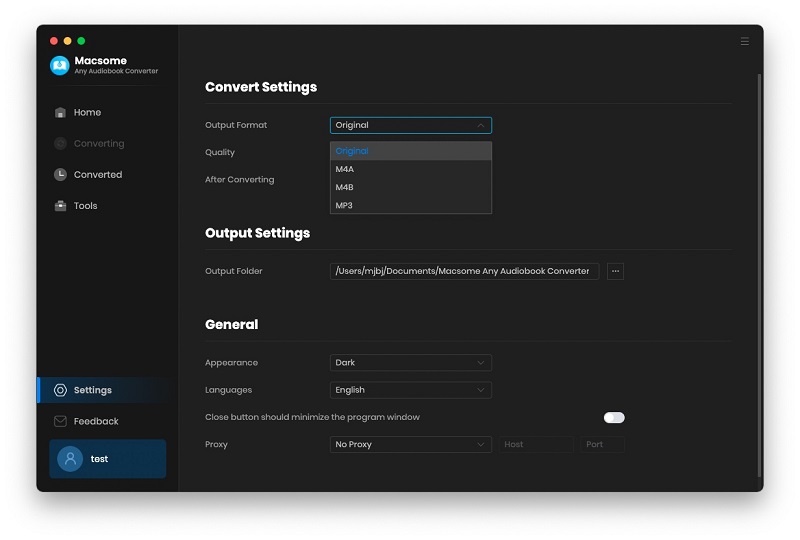 Step 3. Click the Macsome AudioBook Converter menu and select Preferences to customize the Output Settings by clicking Choose... to set the destination.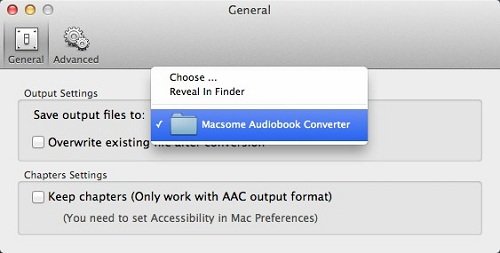 Step 4. Click the Convert button and then the selected files will be listed in the window that pops up. And the Status will keep updating the status of the files until that the conversion finished.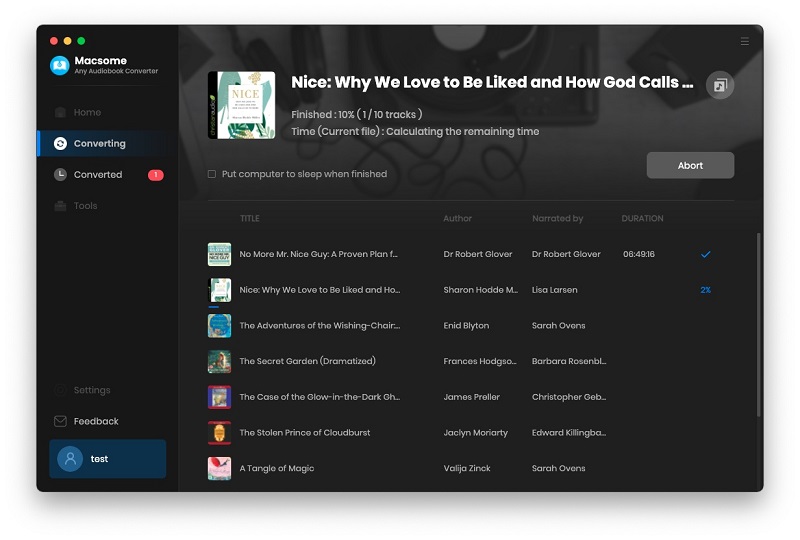 After the conversion is done, you can play .
Want to know more about AudioBook AAX to MP3 Converter for Mac, go to
About Audiobooks
Audiobooks are distributed on any audio format available, but primarily these are records, cassette tapes, CDs, MP3 CDs, downloadable digital formats (e.g., MP3 (.mp3), Windows Media Audio (.wma), Advanced Audio Coding (.aac)), and solid state preloaded digital devices in which the audio content is preloaded and sold together with a hardware device.